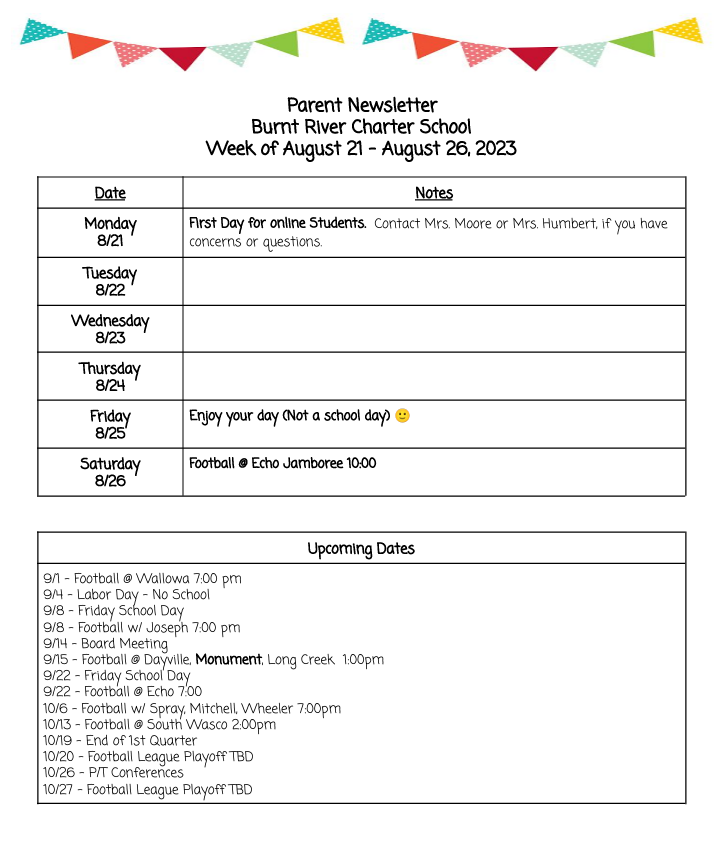 The staff at Burnt River School is so excited for the school year! We can't wait to see you. One More Day!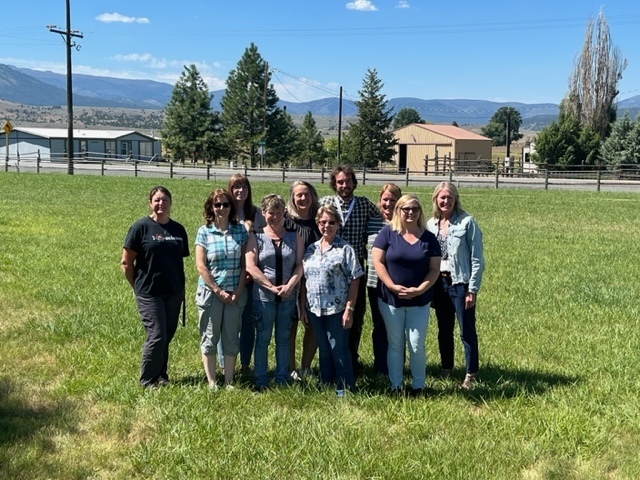 Release Date: 5/8/2023 Contact: Baker County Road Department 541-523-6417 The Burnt River Canyon Lane will be closed between the junction of the Clark Creek intersection on the west end and Highway 30 on the east end starting today, May 8, 2023 at 3:00pm, to through traffic due to water on the roadway from the recent rain events and snow pack melting with the warmer temperatures. The road will remain closed until releases made from Unity Reservoir fall below 1,000 cubic feet per second and after the Baker County Road Department has assessed the road. It is anticipated the road will reopen Friday but that will depend upon the damage to the road once the water recedes.

May 3 Cultural Event 12:30pm to 2:30pm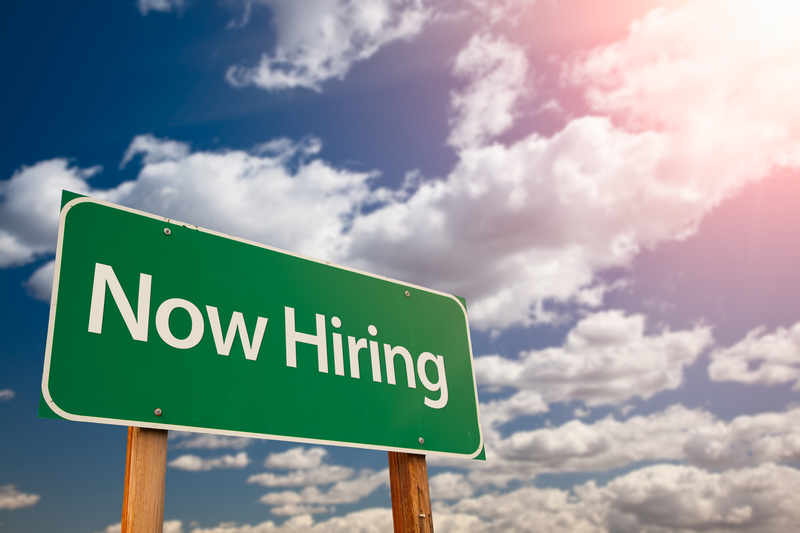 March 9 - Early dismissal at 12:30p.m. Parent/Teacher conferences from 1pm to 4pm

Burnt River Open Gym Sunday February 26 from 6-8p.m.

Burnt River Open Gym Wednesday February 22 from 6-8p.m.

Burnt River Open Gym Sunday February 19 from 6-8 p.m.

Burnt River Open Gym Wednesday February 8 from 6-8 pm

Dear Bulls Families, On Tuesday, January 31st, our Ironside route bus experienced a mechanical breakdown while on the morning route. While ascending El Dorado pass, the bus started running rough and the engine actually died a couple of times before finally stopping for good at the bottom of the canyon. A passerby stopped to help and, because there was no cell phone service, she graciously agreed to go to the school and notify the staff of the need of assistance. A rescue crew was sent out to bring the kids into school. A big "thank you" to Lukas and Scott for helping out. The bus had a clogged fuel filter and will be back on the road soon. In the meantime, we'll be using the larger bus for the Ironside route. If you have any questions, please call Lou Lyon at 541-446-3466.

Open Gym Wednesday 2/1/2023 6:00 p.m. to 8:00 p.m.

Open Gym Wednesday 1/25/23 6:00 p.m. to 8:00 p.m.

Open Gym 1/18/2023 6:00 - 8:00 p.m.

Open Gym at Burnt River School. December 28 4:00 to 6:00pm. January 8 4:00 to 6:00 pm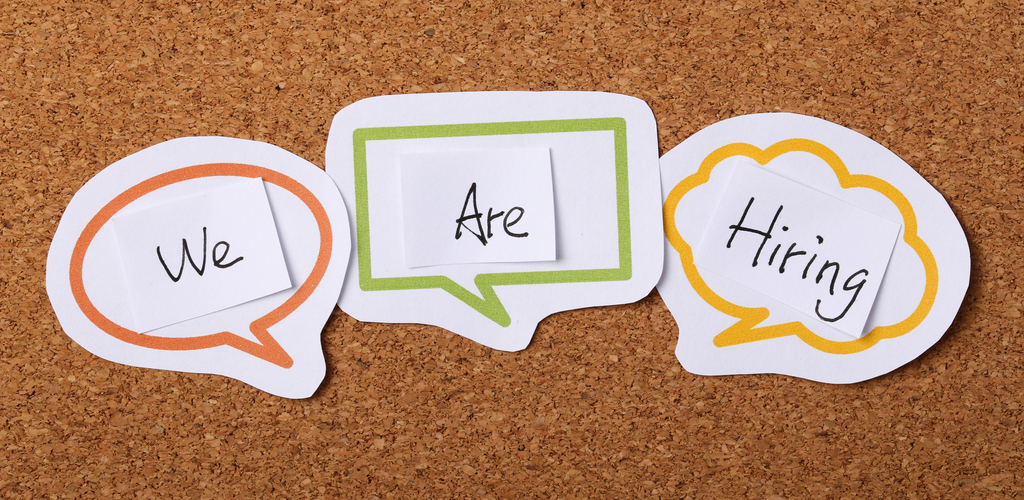 Congratulations to Patti Bennett. She is the winner of the Preschool Quilt. Thank you to everyone who bought a ticket in support of the Preschool.

Friday School Day October 14th