EOU is coming to Burnt River to talk with students and parents!!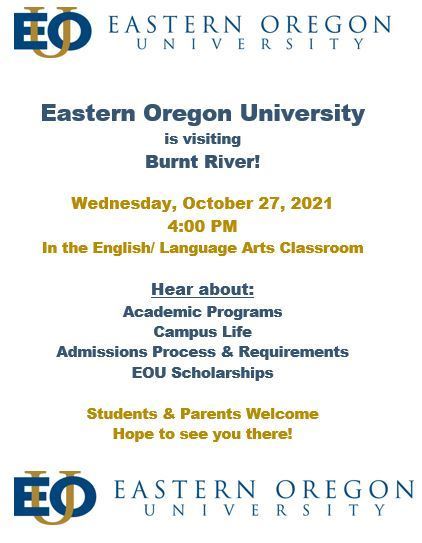 Don't forget about tonight's meeting at the school. We need community input!!

Picture day will be next Thursday, October 28th in the morning. Students will be released from school at 12:30 PM and parent/teacher conferences will begin at 1:00 PM.

Burnt River high school students took a field trip to Behlen Country this week for a Career Day. The students toured the facility on Monday and learned about welding manufacturing.
All students in the Burnt River School District have changed from in-person instruction to Comprehensive Distance Learning (CDL) effective immediately until September 27. Please read the Letter to Families for more information:
https://5il.co/z7dv
Burnt River School District 30J has scheduled a Board Work Session on Monday, August 16, 2021, at 3:00 PM in the Board Room to review the Opening Plan. ​
Burnt River School District is hiring now for a Classroom Assistant/Custodian position. If interested, please call the District Office at 541-446-3466 or see the Job Description:
https://5il.co/x4vv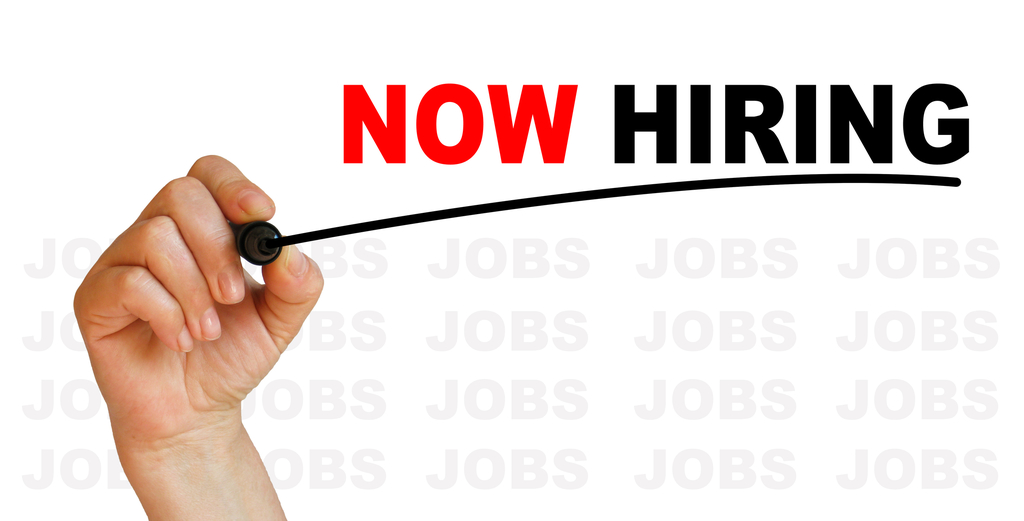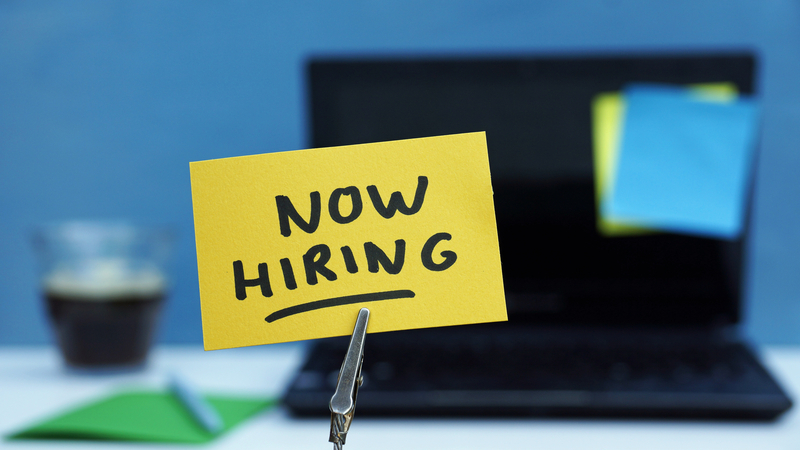 Today Senior Skyelar Evins had the opportunity to speak before the House Revenue Committee about House Bill 2330. Skyelar originally spoke to the House Education Committee, and after their deliberation, it was passed with a 9-0 vote. It was then sent to the Revenue Committee where Skyelar once again gave his testimony in favor of this bill.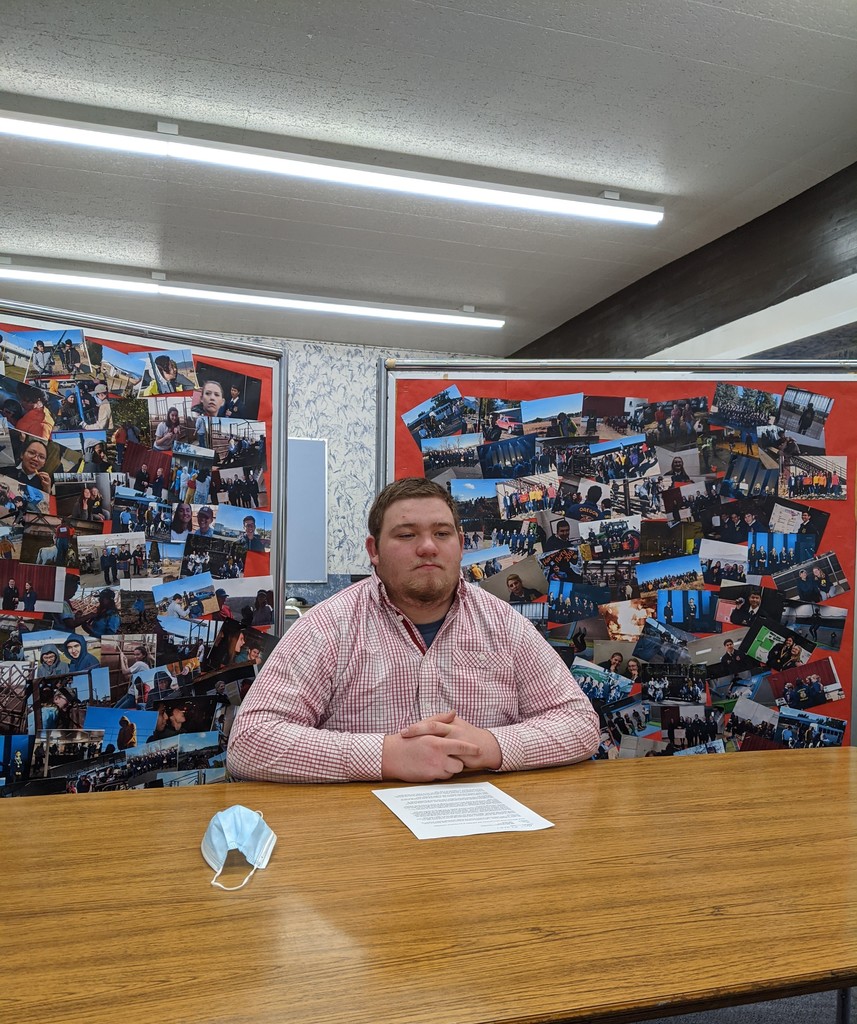 Mrs. Oliver's K-4 grade classroom has been learning about plants for their science class. They learned about how plants grow and the various parts of a plant. After learning that, all the kids were able to plant their own seeds. Now they are just waiting to watch them grow.

Welcome to our new and improved Burnt River School District Website!!!